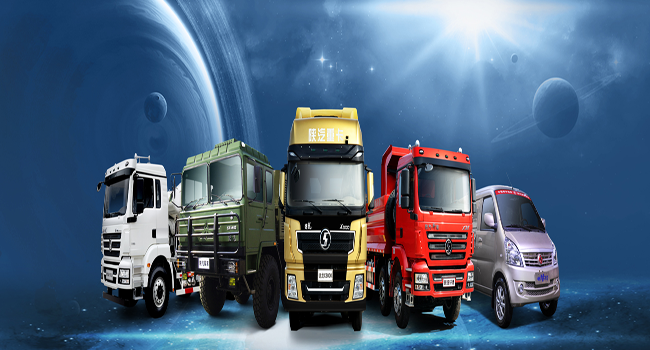 Shaanxi Automobile Group Holdings Limited (hereinafter referred to as "Shaanqi Holdings"), headquartered in Shaanxi city of Xi'an Province, was founded in 1968 the Shaanxi automobile factory, has a staff of 25 thousand people, with total assets of 39 billion 200 million yuan. Mainly engaged in heavy military off-road vehicles, heavy trucks, light trucks, large and medium-sized passenger cars, mini cars, mini bridge, Cummings launched the machine and parts of the development and production, sales and related automobile service trade and auto finance business.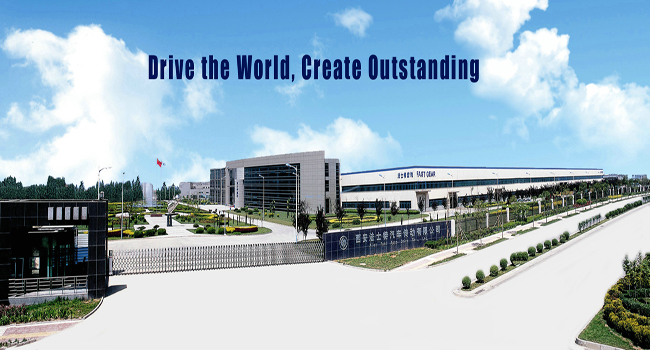 Shaanxi Fast Auto Drive Co., Ltd was founded in 1968. It owns and joint-owns over 10 subsidiaries, a factory in Thailand of sole proprietorship and a distribution company in the USA. It's the only enterprise with over ten billion annual production and sales in gear industry in China. Fast Group has been successively awarded "National Civilized Unit", "National May 1st Labor Award", "National Top 10 Model State-Owned Enterprises" and other honorary titles.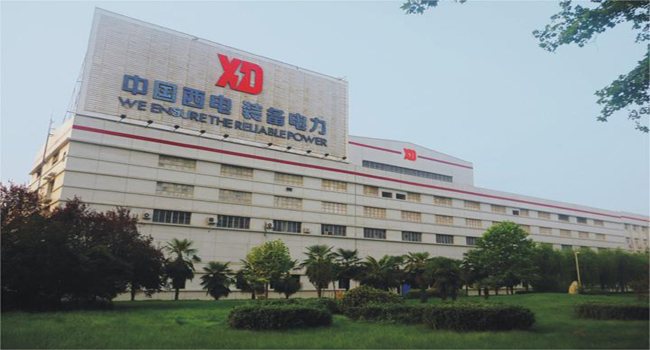 Xi'an XD High Voltage Apparatus Co., Ltd., established by reforming a part of Xi'an High Voltage Apparatus Works, is a large-scale manufacturer of transmission and transformation equipment. The predecessor of the Company, Xi'an High Voltage Apparatus Works, established in 1955, was one of national 156 key projects during the first Five-Year-Plan and has become an important base for developing and manufacturing H.V, EHV and UHV apparatus in China
Our products have been put into operation everywhere in China, involving power networks, hydraulic generation, coal generation, and nuclear generation fields, and also exported to foreign countries and regions. UHV transmission equipment, the Company has invested 450 million Yuan RMB to construct new factory field of 147 kilo square meters in Xi'an Economic & Technology Development District, in which there are manufacture shophouses of 60 kilo square meters.